Cash Calendar: Your 12 Month Marketing + Profit Plan!
No more, "I feel icky selling"

No more, "I don't want to be perceived as sell-sy"
No more, "I hear crickets when I post about my program..."
No more playing catch up when you see someone's ad.
And no more writing content from scratch or paying a ghostwriter hundreds or even thousands of dollars to help you develop your promotional content.
It's time to get down the content creation hamster wheel, deal?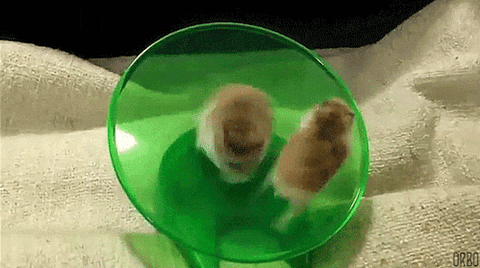 This workbook is the perfect tool to strategically map out your marketing and profit plan for the next 12 months so you'll never have to wonder which product to promote next!
Once you have a profit plan with clear promotions to make it happen, you will be able to decide on the right content that will serve your audience to achieve the transformation they desire.
In this planner, I walk you through the process of setting up a 12-month marketing and profit plan.
You get all of this Done-for-You Planner in .doc format so it's ready to use.
You can customize it as much (or as little) as you would like.
The Step-by-Step Planner Covers (16 pages):
Review Last Year
Set Your Goals
The Big Picture: Holidays and Special Events
Plan Your Products and Programs
Complementary Products to Promote
Your Next Six Weeks
You Can't Do it All
Keep the Momentum Going with Regular Reviews
Plus the exclusive audio version of the planner!
(Private SoundCloud track)
I've done all the hard work for you, and I've made it super affordable so it's easy on the wallet.
Now all you have to do is use it!
Take a Peek at this Step-by-Step Planner:
Download this Planner Now for Only $27!
How you can use this planner?
Use it for yourself, create a case study, and later use it to teach your tribe.
You can use this planner to work 1:1 with your clients as part of a coaching program or VIP day, or
Handed to your VA to help you implement the 9 steps inside it.